Tue, 20th August, 2019 - 3:51 pm GMT
<<

Home

International Index >>
How Small Are You?
When we see the universe, its variety and size, we can only wonder if there is something more than simply an apperance after a big bang.
"My religiosity consists of a humble admiration of the infinitely superior spirit, ...That superior reasoning power forms my idea of God." --Albert Einstein
1. The size of planets within our solar system that are smaller than Earth.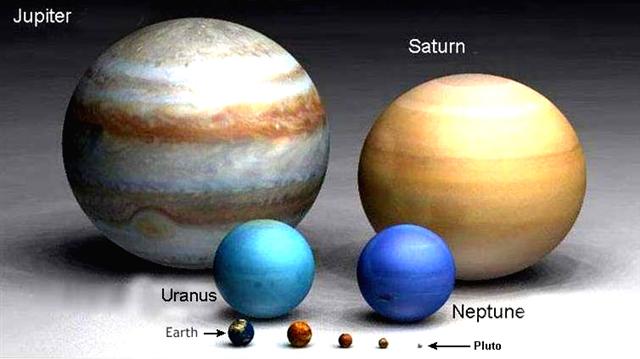 2. Earth as compared to bigger planets in our solar system.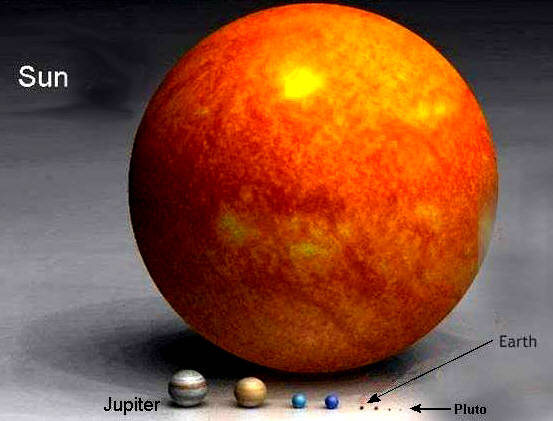 3. Look at how the Sun dwarfs all planets within our solar system.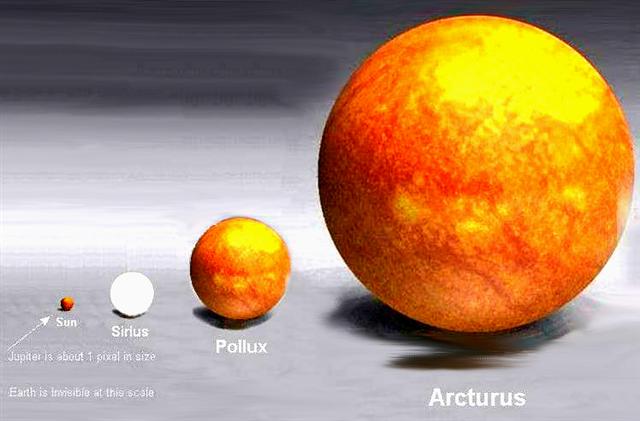 4. Compare the size of our Sun to Arcturus, another star in another solar system.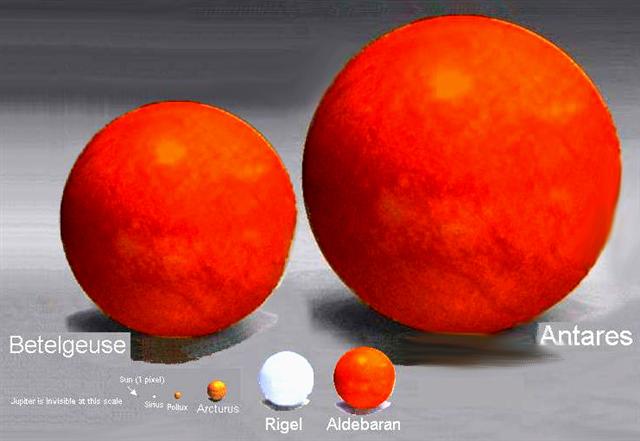 5. Antares Is The 15th Brightest Star In The Sky. - It Is More Than 1000 Light Years Away.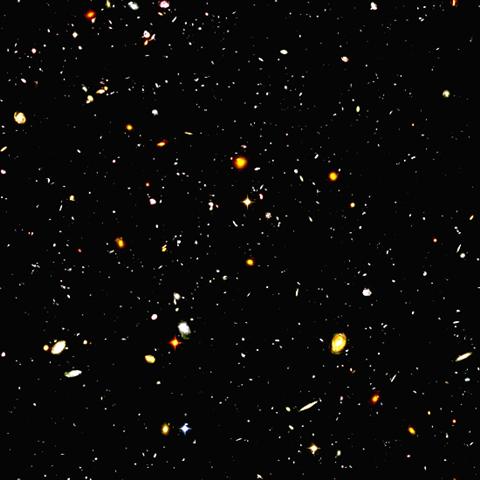 6. Now Try To Wrap Your Mind Around This... This Is A Hubble Telescope Ultra Deep Field Infrared View Of Countless 'Entire' Galaxies Billions Of Light-Years Away.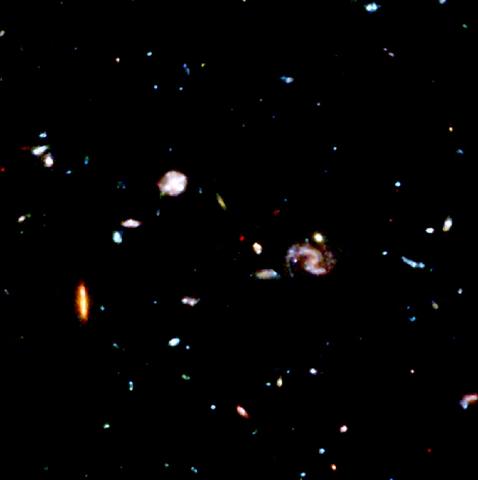 7. Above Is A Close Up Of One Of The Darkest Regions Of The Photo Above. Humbling, isn't it?
So, how big are you? Has something upset you today? In the bigger scheme of things it is really insignificant. Keep life in perspective, understand your place in the universe and pass this page on to someone.
Other Options For Study:
Do not limit yourself, find more interesting Topics:

UFOs & Aliens Top
"After these matters we ought perhaps next to discuss pleasure. For it is thought to be most intimately connected with our human nature, which is the reason why in educating the young we steer them by the rudders of pleasure and pain; it is thought, too, that to enjoy the things we ought and to hate the things we ought has the greatest bearing on virtue of character. For these things extend right through life, with a weight and power of their own in respect both to virtue and to the happy life, since men choose what is pleasant and avoid what is painful; and such things, it will be thought, we should least of all omit to discuss, especially since they admit of much dispute." -- Aristotle. Nicomachean Ethics. (X.1172a17). c. 325 BC.