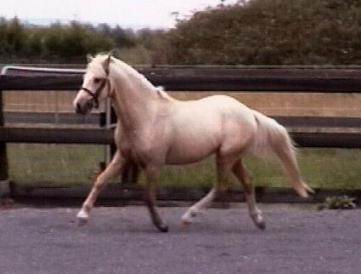 Alternative Name
sumbawa
Basic Info
Height : 13.1 hh. Colours : All colours. Identifying Features : Small head, short neck, long narrow back, high set tail, thin legs, hard feet.
Health
N/A
Habitat
N/A
Behavior
Use : Saddle. Seem never to sweat
Origin
Indonesia
History
Bred on the islands of Sumba and Sumbawa, was named after the sweet smelling wood that is their main export.
Common Foods
grass